High velocity oxygen fuel spraying (HVOF)
High velocity oxygen fuel spraying involves continuous gas combustion with a mixture of kerosene and oxygen in a combustion chamber. The downstream expansion nozzle generates flow velocities in the gas jet of approx. 2500-3000 m/s, resulting in extremely dense spray coatings with excellent adhesion properties.

The spray material is melted in the flame and impinges on the component at a speed of approx. 600-700 m/s. High-quality, hard, very dense and highly wear-resistant coatings are produced.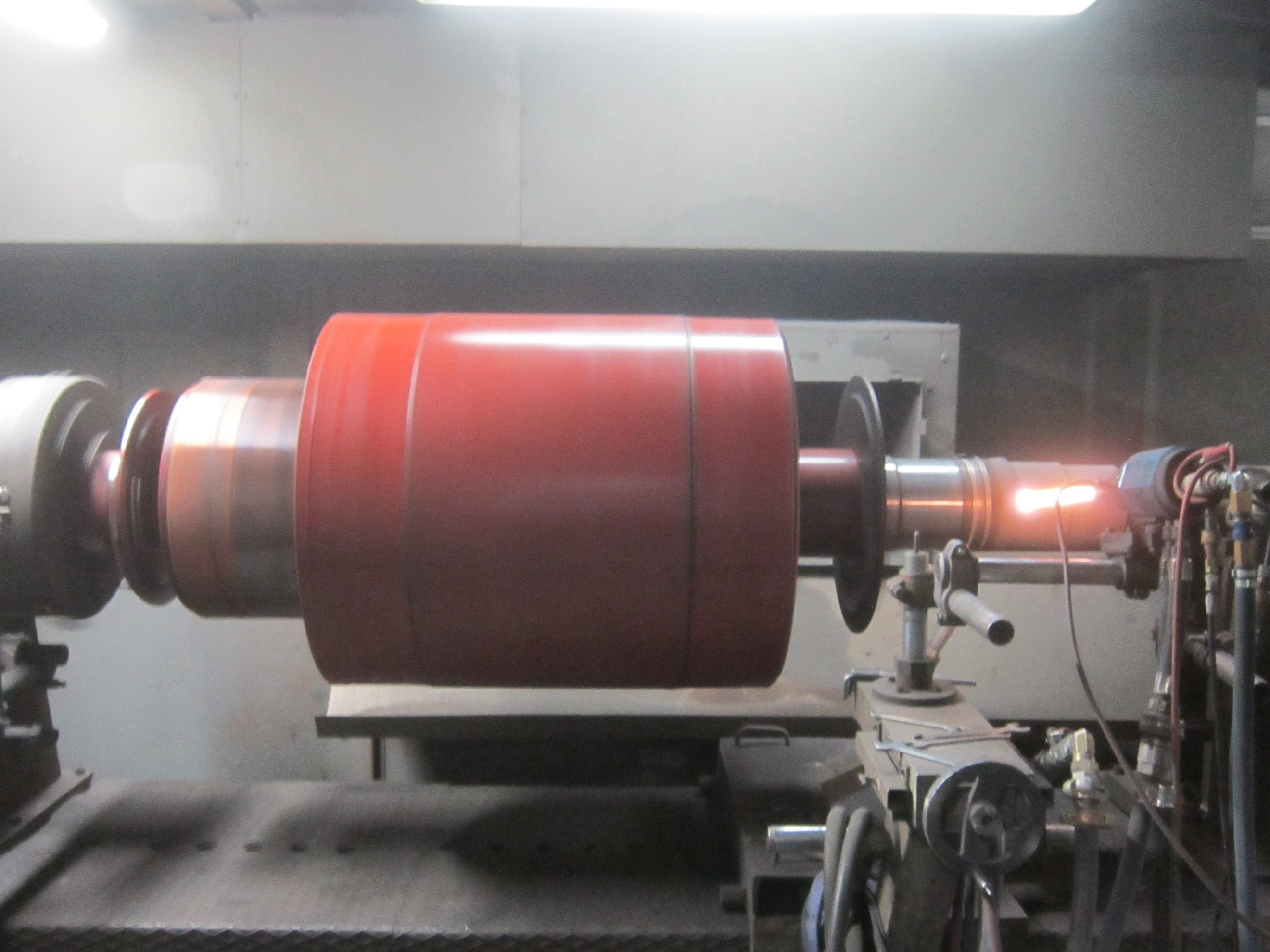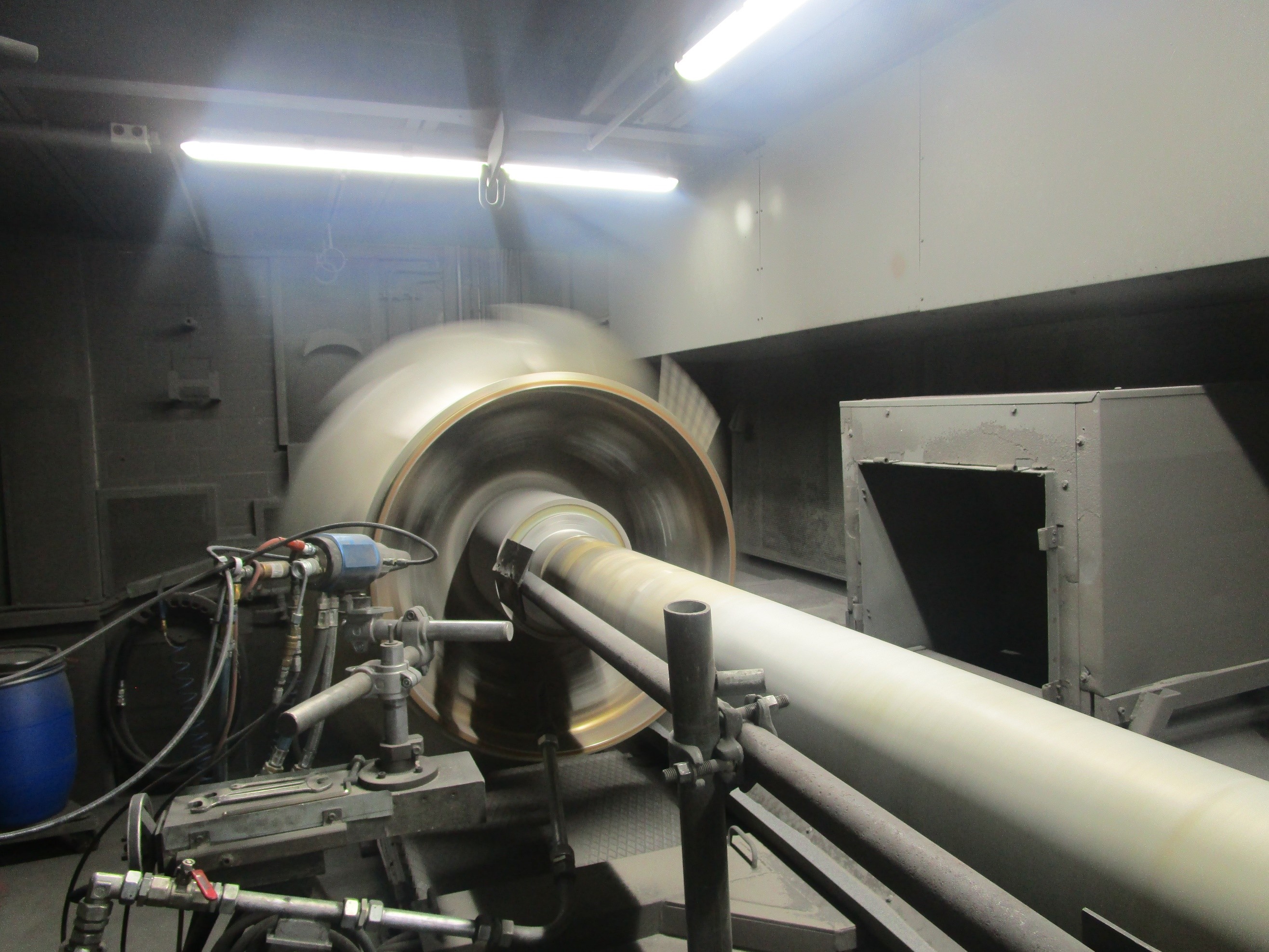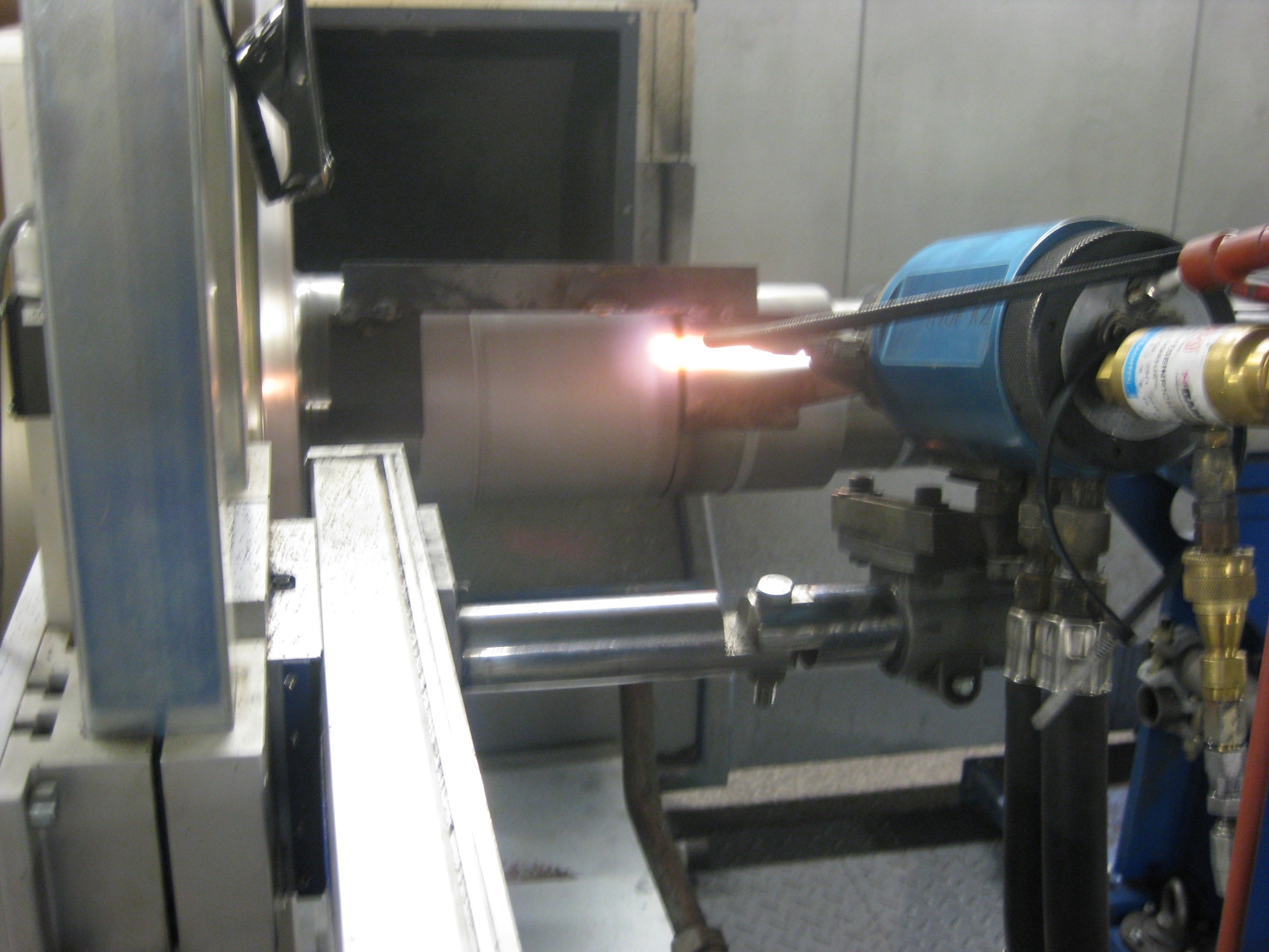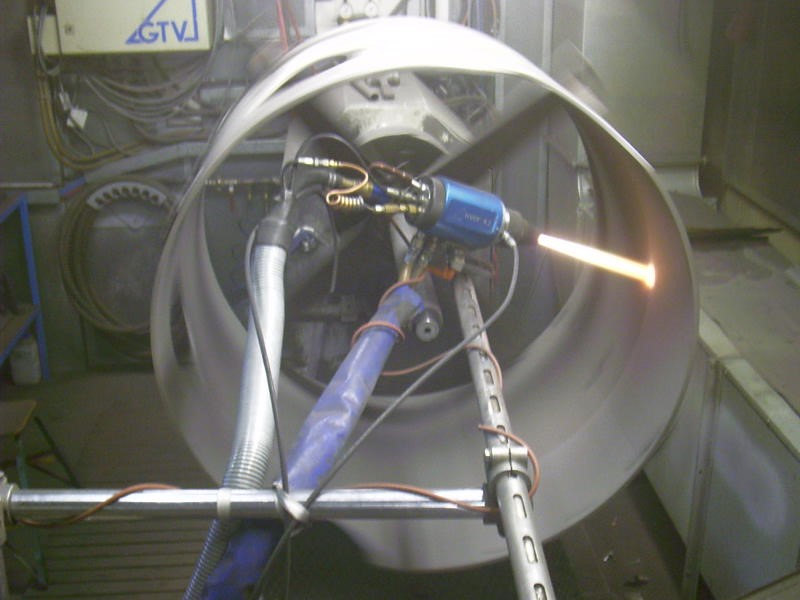 Examples of coating materials:
Tungsten carbide

Tungsten carbide-cobalt chrome

chromium carbide-nickel chrome

Nickel chrome

etc.
Keywords:
Coating possible on almost all base materials

.

hard coating

low heating of the base material

external and internal coating

coating to size possible