Cylinder construction
We manufacture cylinders according to customer specifications. Our strength are single pieces and small batches. Due to our machine park we carry out almost every processing step ourselves.

With our thermal coating equipment we have the possibility to coat the piston rods and guides with hard metal, stainless steel, ceramics , bronze and many more.

The delivery spectrum naturally also includes the calculation and construction of the cylinders, the equipment with valve blocks and the acceptance by certification companies (e.g.: LR; DNVGL).

Our cylinders start at a piston diameter of 32 mm and go up to approx. 1,000 mm.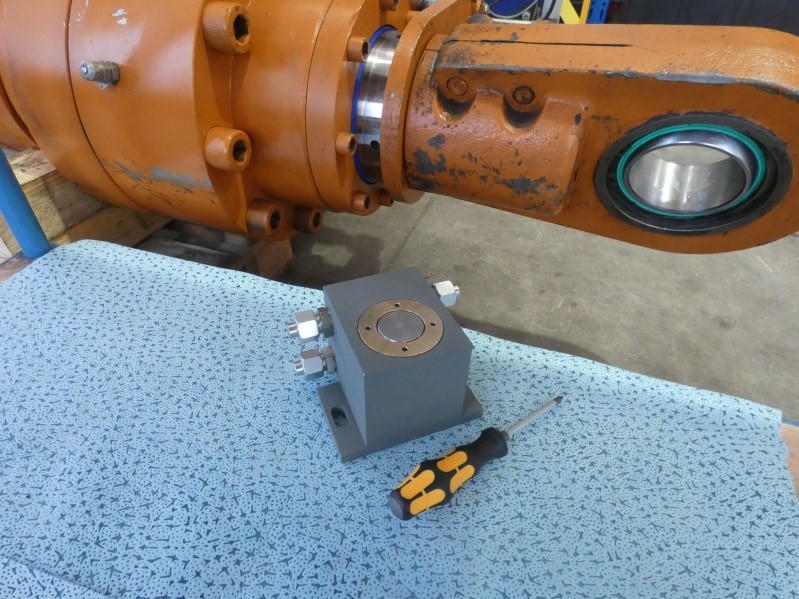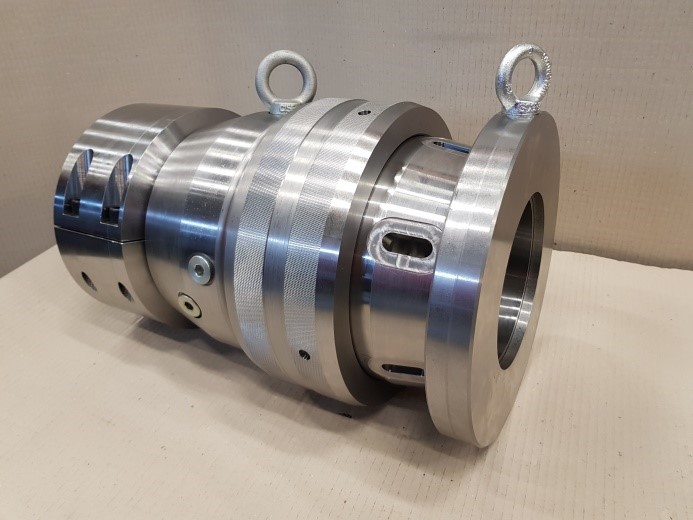 Examples / Keywords:
Displacement measuring systems

Press cylinder

Shear cylinder

Double-acting cylinders

Telescope cylinder

Single-acting cylinders

Plunger cylinder

Equal-acting cylinders

Stainless steel cylinder