Pipe and hose line production
We offer complete hydraulic piping for plants and machines. This includes, after a personal consultation, the design and dimensioning with the appropriate connection system, brackets, hoses.

We ensure a reliable design with subsequent manufacture, installation, testing and acceptance. We work in our workshop or directly at your site.

Of course, we do not leave you alone with the repair or renewal of old pipelines.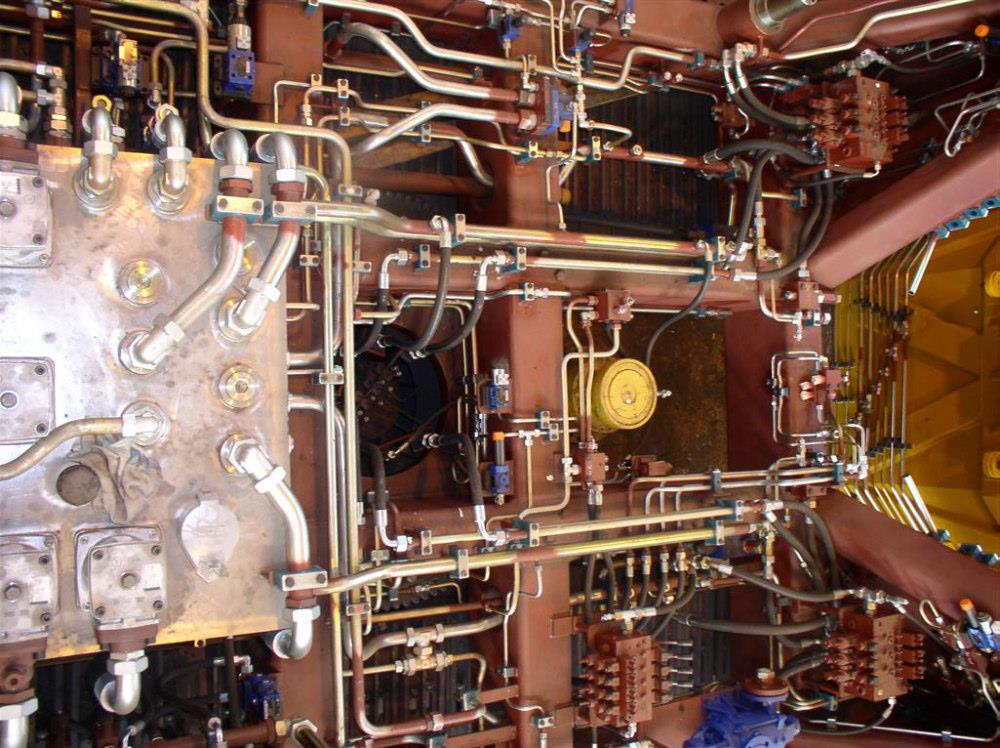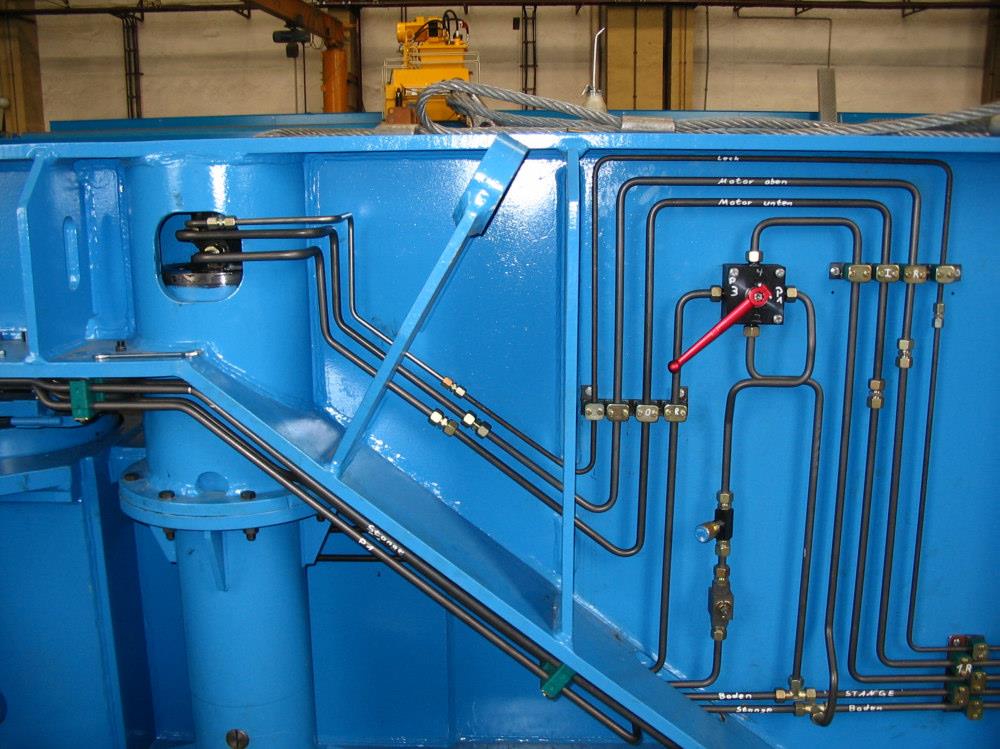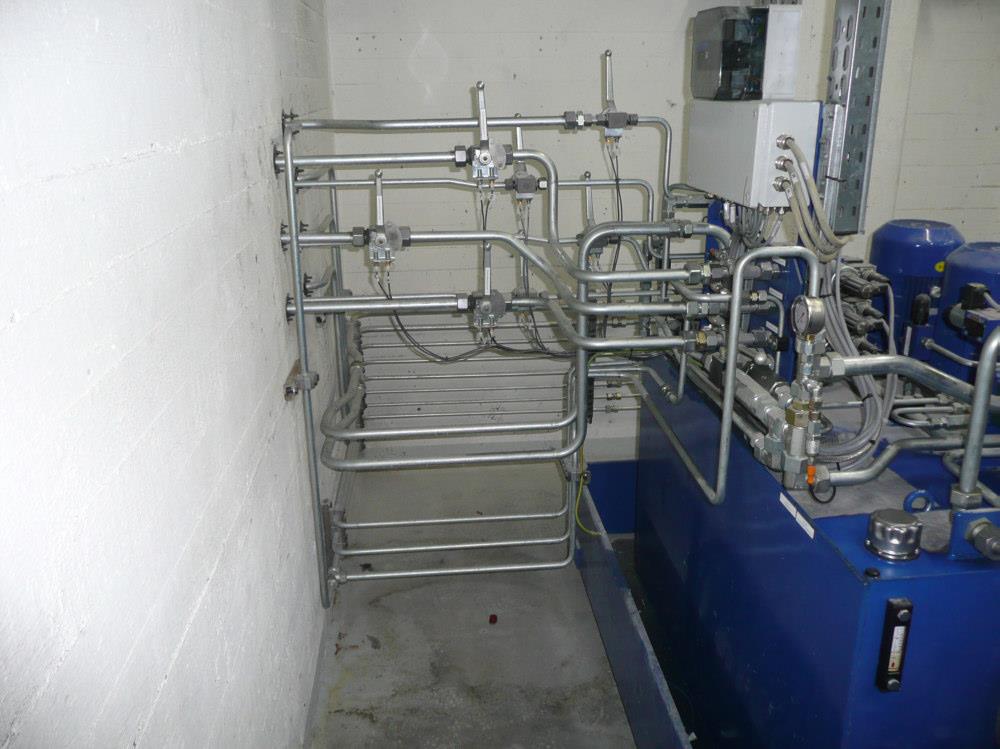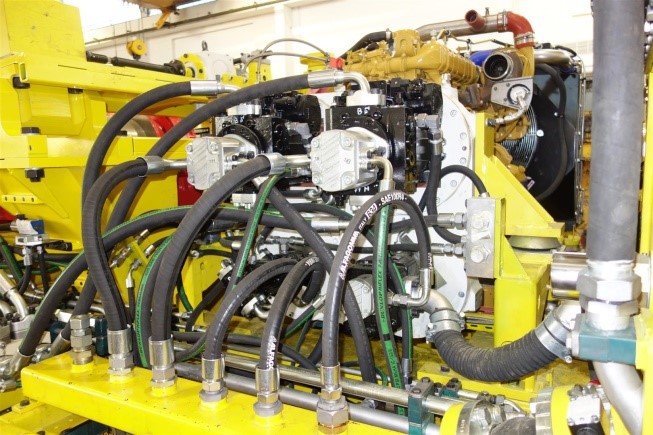 We pipe
Machinery and equipment

Ship and offshore installations

Automotive engineering

Assemblies and complete systems

Steel and stainless steel

Welded and weldless pipe connections