Aggregate construction
SCHLIE Hydraulik Service GmbH has its own power unit construction department. Here we build customized units for our customers, which are not only tailored to the performance parameters, but also to the existing spatial conditions. For this purpose, we take over the design according to your requirements.

We are happy to supply the electrical control system, but this can also be provided by the customer.
Of course, you can also obtain "standard units" from us, which are made up of pre-configured components.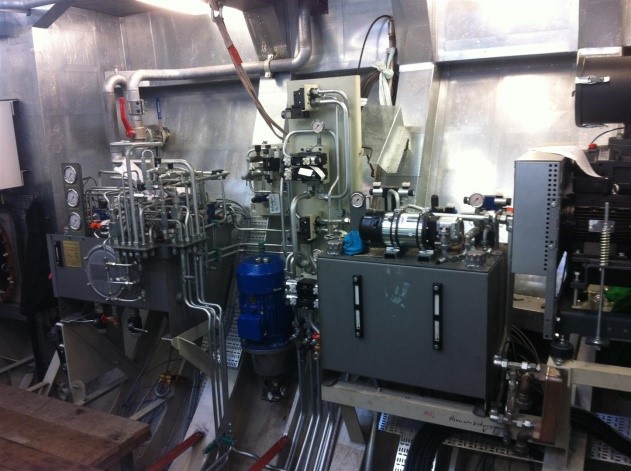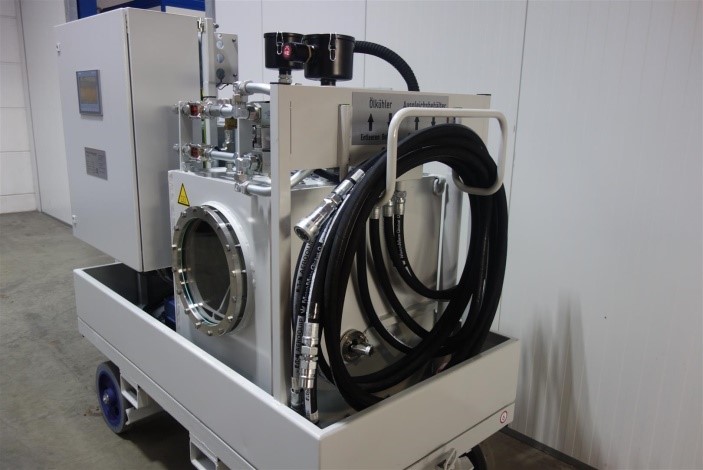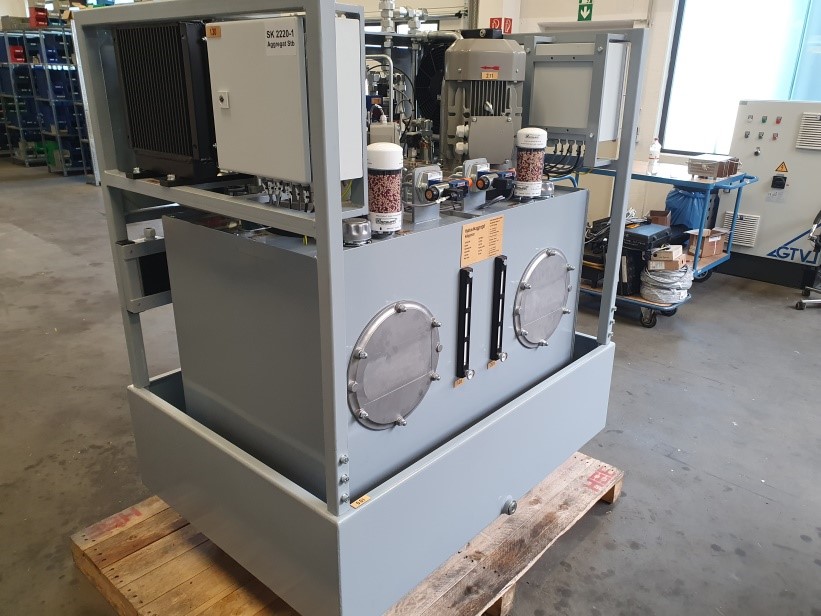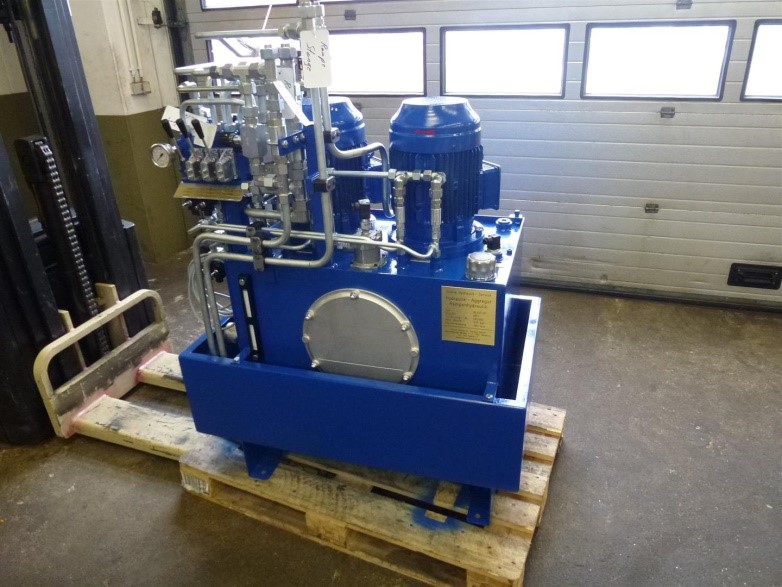 To give you an idea of the variety of our possibilities a few keywords:
Tank sizes from 10-2,000 liters

Power ratings up to 500 KW

Energy-efficient units for central supplies with variable displacement and variable speed pumps

Rudder systems incl. cylinders

Central hydraulics for ships

Lubrication units for industry

Mobile hydraulics for special equipment in civil engineering (e.g. drilling rigs, pile drivers)

Vacuum units for oil degassing etc.

and much more