SCHLIE Hydraulik-Service
SCHLIE Hydraulik-Service has been a recognized, globally active partner for the development, construction, assembly, repair and maintenance of hydraulically and mechanically operated machines and systems for more than 50 years.  We work for companies in the building construction, civil engineering, industry, food, shipping and wind energy sectors, among others.

Our name stands for fast service, reliable advice, quality production and assistance with any hydraulic and mechanical problems (troubleshooting, conversions, repairs on site or similar).
Location Hamburg
Location Rostock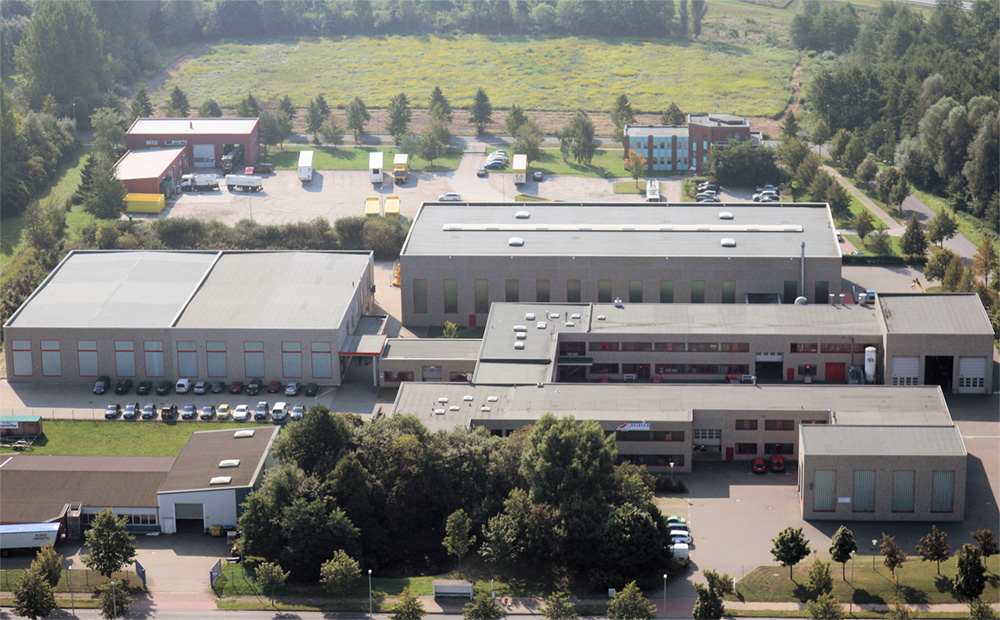 SCHLIE - what do you get?
Mechanical and plant engineering

Maintenance and repair of hydraulic systems

Planning, design and manufacture of oil hydraulic systems

Trade

Coating

Galvanic piston repair

Mechanical processing

Pipe and hose line manufacturing

And other services on request
Accreditations
Approval by Germanischer Lloyd and BWB

Certification according to: DIN EN ISO 9001: 2015

Conformity to: DIN EN ISO 14001, OHSAS 18001

Welding approval according to DIN EN ISO 3834-2

Welding engineer according to DVS-IIW

Approval according to directive for EUROPEAN THERMAL SPRAYING SPECIALIST

Personal infection protection instruction according to §43

Urgent repairs? We are the specialists!
Keywords:
Hydraulic cylinders

Axial piston pumps

Radial piston pumps

Hydraulic motors

Valves

Control blocks

Drives

Gearboxes

Storage